We take your privacy seriously. All information submitted through our website is kept confidential and is only shared with the tenant owner(s) and property manager office personnel of the condo units.
We do not use your information for any other purpose than verifying your identity and filling out the contract of lease details. It is important to note that the property management office of the condominiums also require access to your information for the purpose of leasing and managing the properties.
Rest assured that we take all necessary measures to ensure the security of your information. However, please note that files transmitted over the internet are not guaranteed to be 100% secure as they pass through cyberspace, which is beyond our control. While we take every reasonable precaution to protect your information, we cannot guarantee the security of any information transmitted to us online.
Once we receive your information, we take additional security measures to safeguard it. Our website uses industry-standard security measures to protect your information from unauthorized access, use, or disclosure.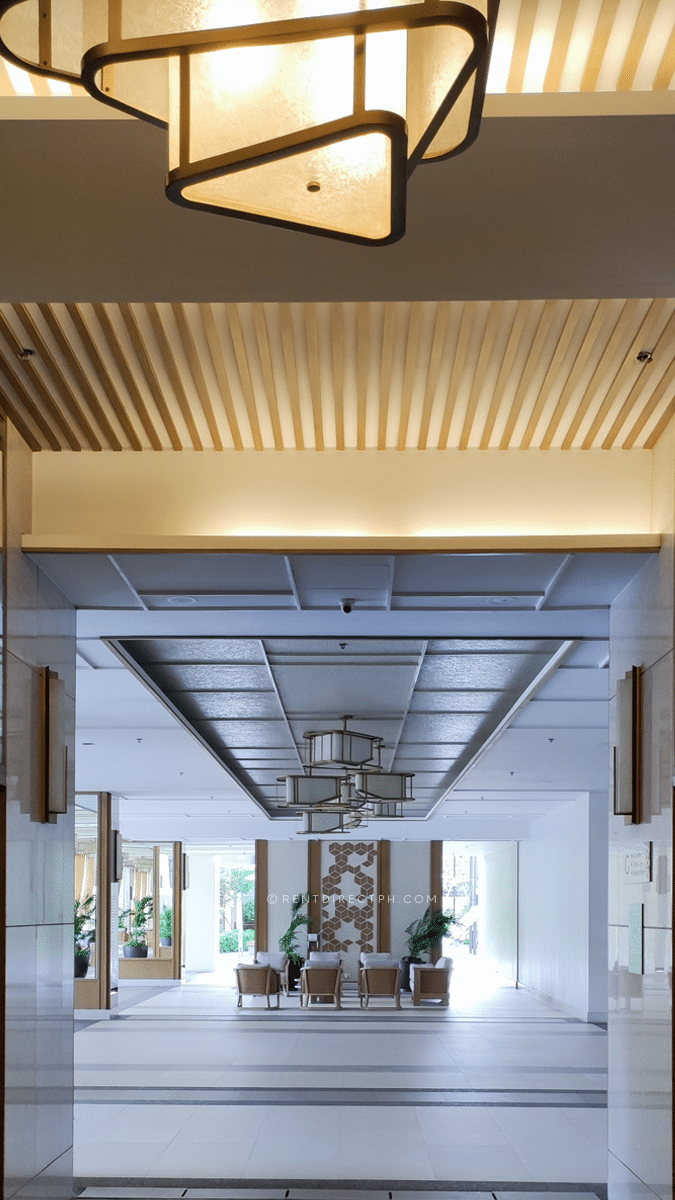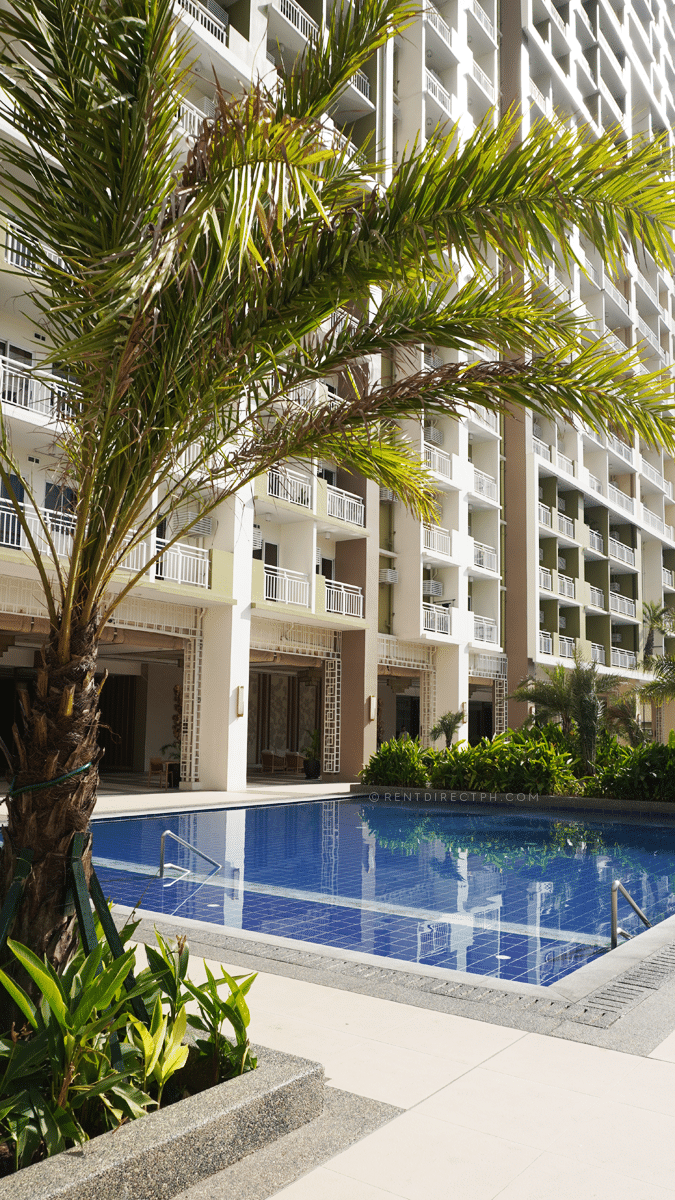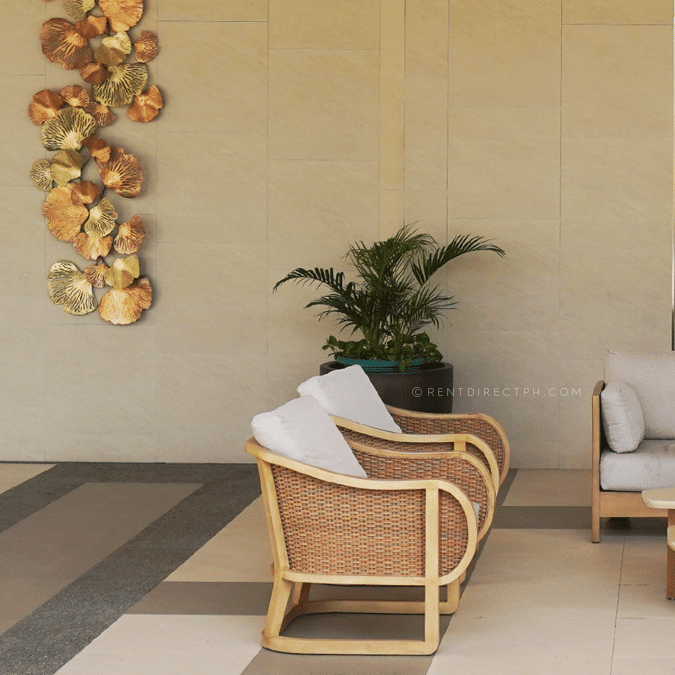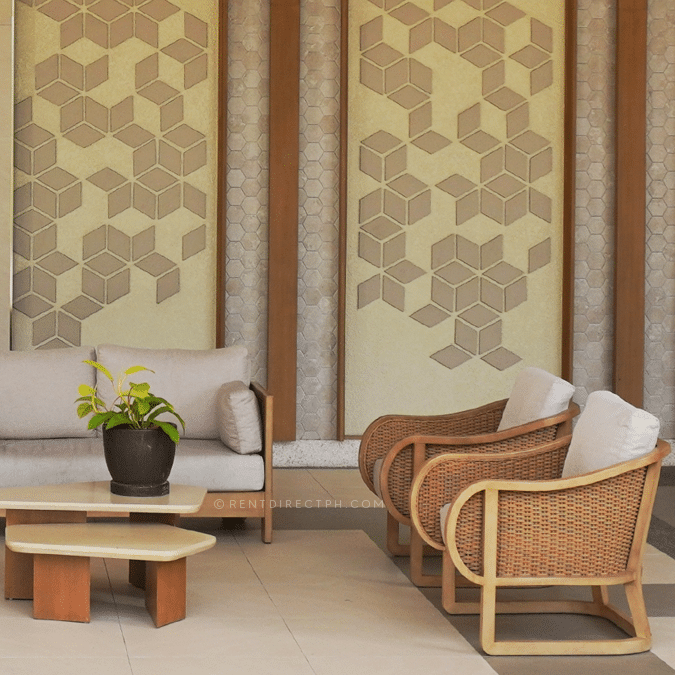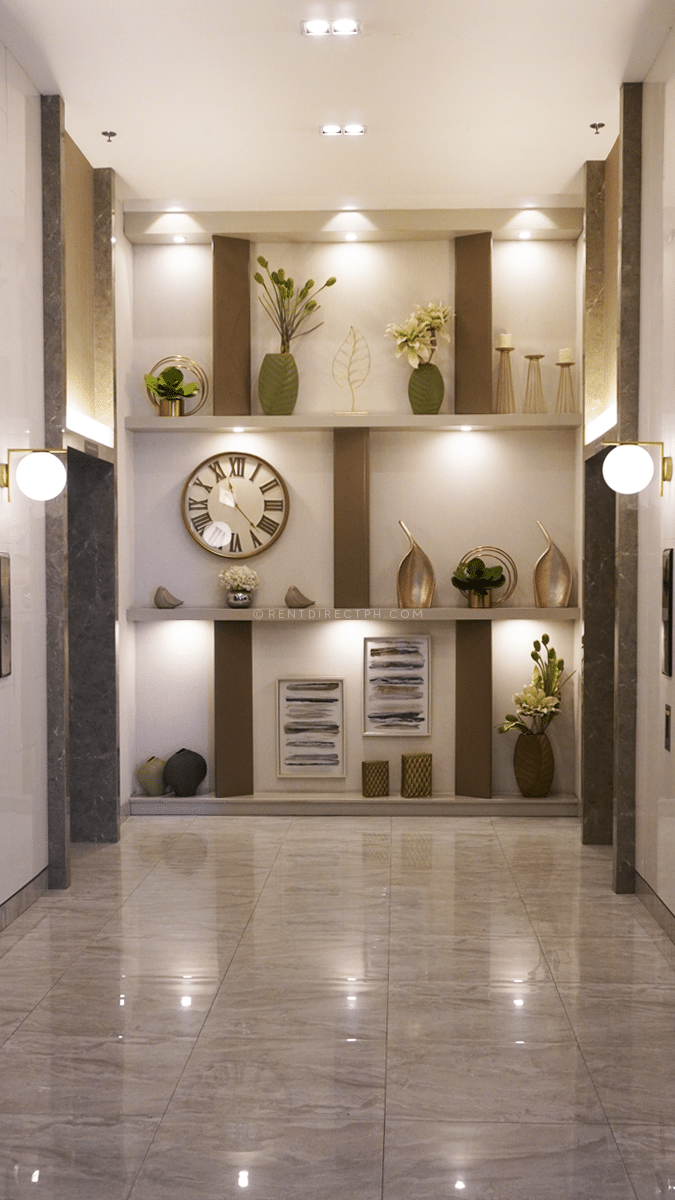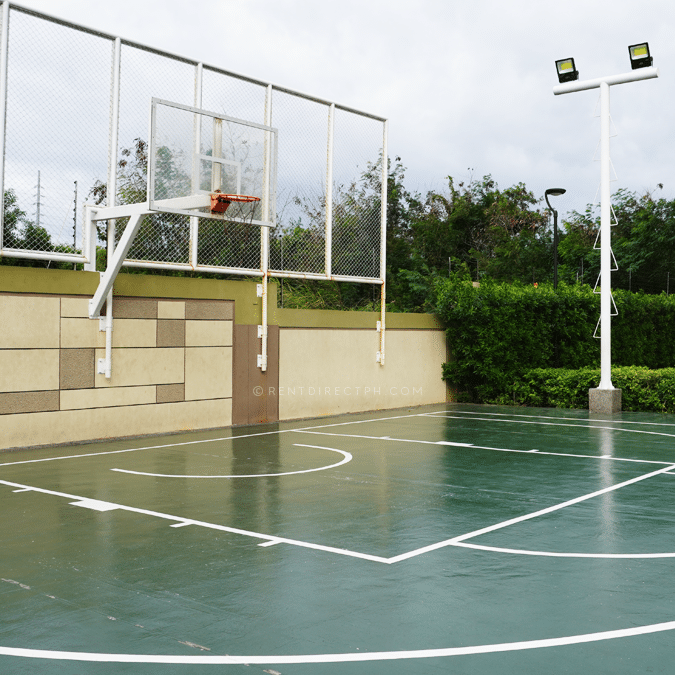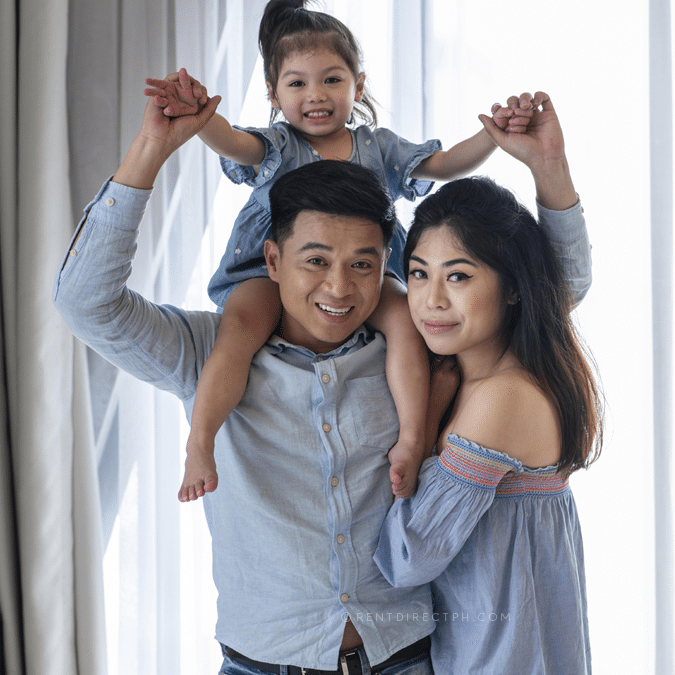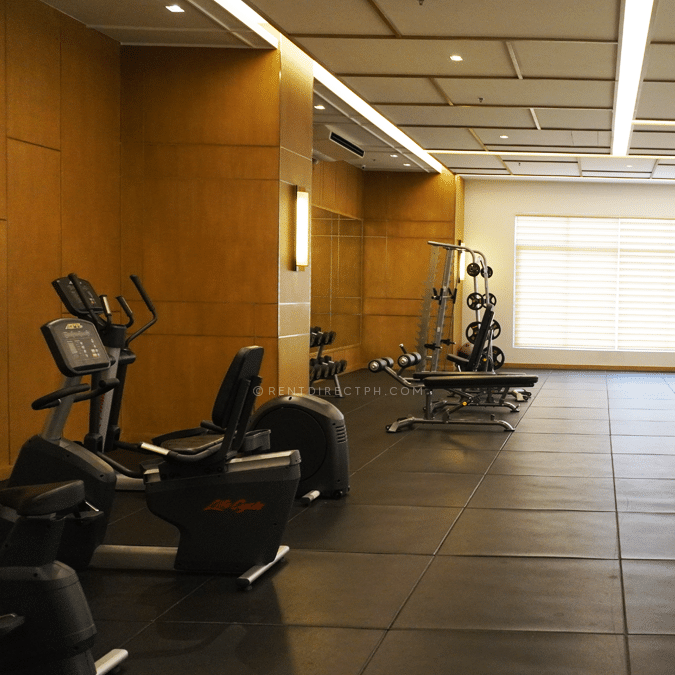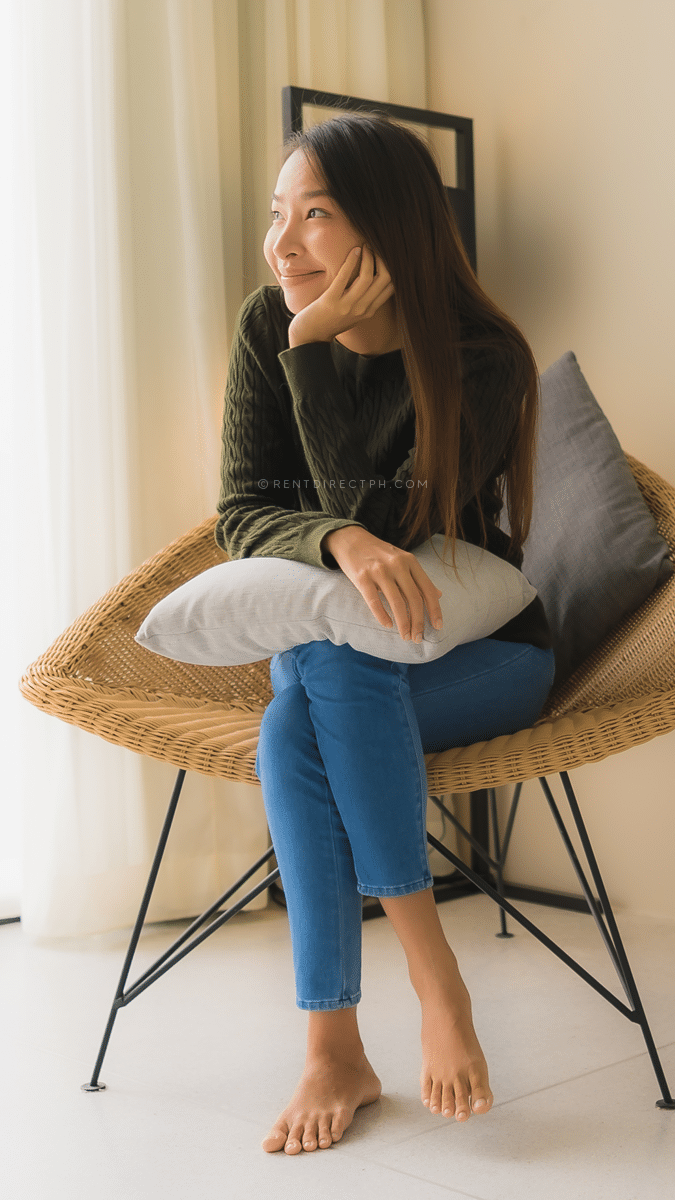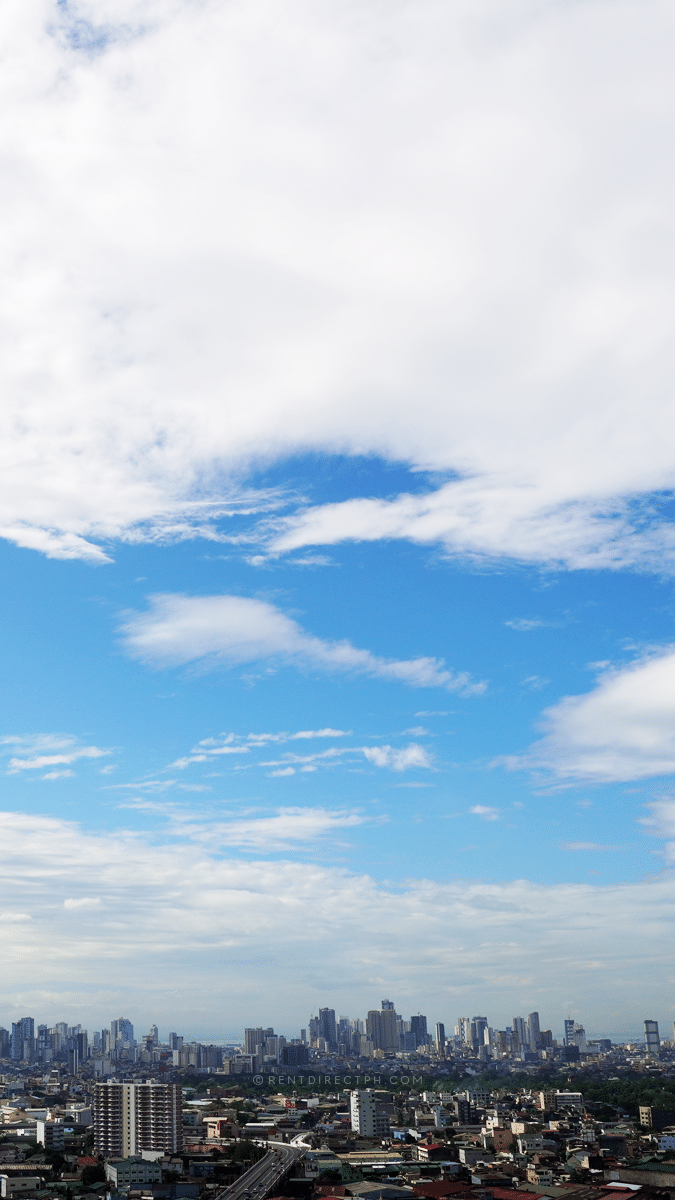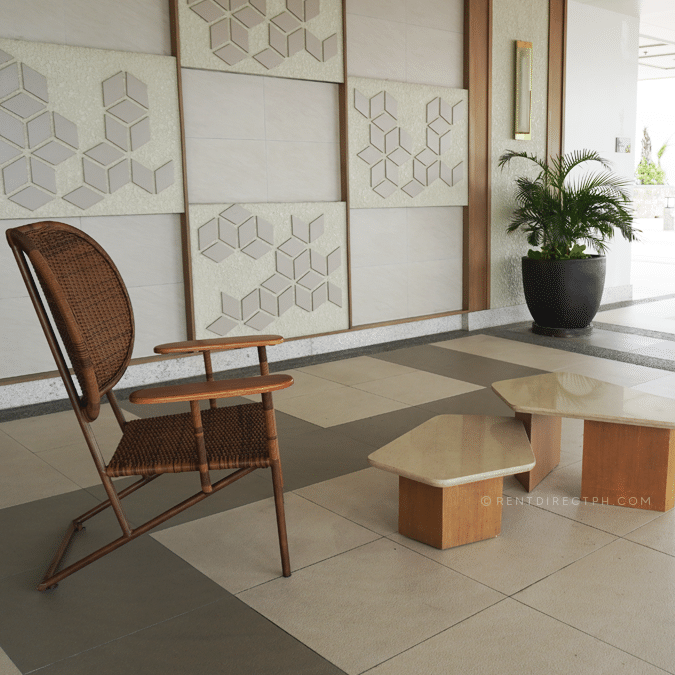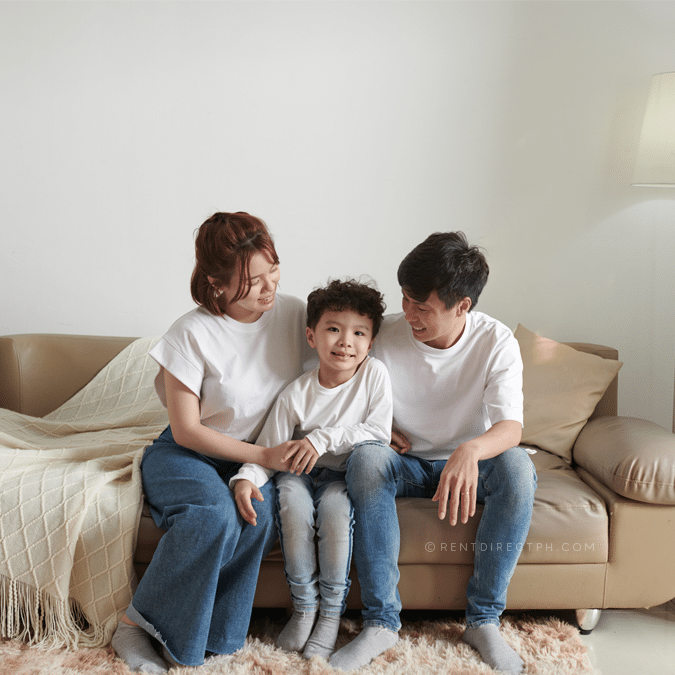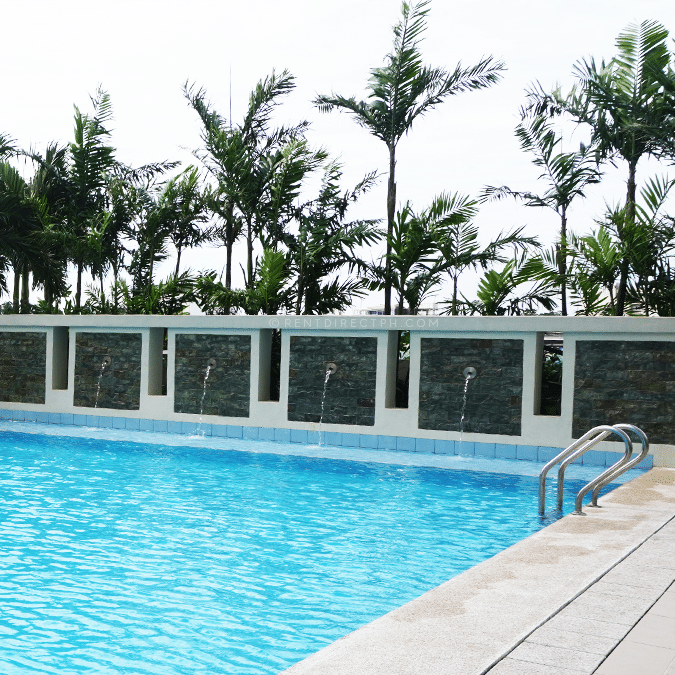 We only keep your information until the contract of lease is completed, after which it will be deleted from our end. We understand the importance of protecting your privacy and we take great care to ensure that your personal information is never used or shared beyond what is necessary to complete the leasing process.
Please note that the property manager's office of the condo may have their own privacy policy for keeping your records. While we cannot control their policies, we will always do our best to coordinate with them to ensure that your information remains safe and secure.
We value your trust and take the responsibility of protecting your privacy seriously. If you have any questions or concerns about our privacy policy, please don't hesitate to reach out to us. We're always here to help.