If you have any questions or need assistance, please feel free to contact us through our contact form below.
To ensure security, our mobile number isn't displayed online. We'll gladly share it through messenger upon contact. Messaging allows us to share photos and provide additional details, especially if your mobile carrier restricts URLs in SMS messages.
To make things even more convenient, you'll spot the Facebook Messenger icon at the lower right corner of your screen. Alternatively, you can visit our Facebook Page directly. Feel free to reach out to us anytime using this convenient feature.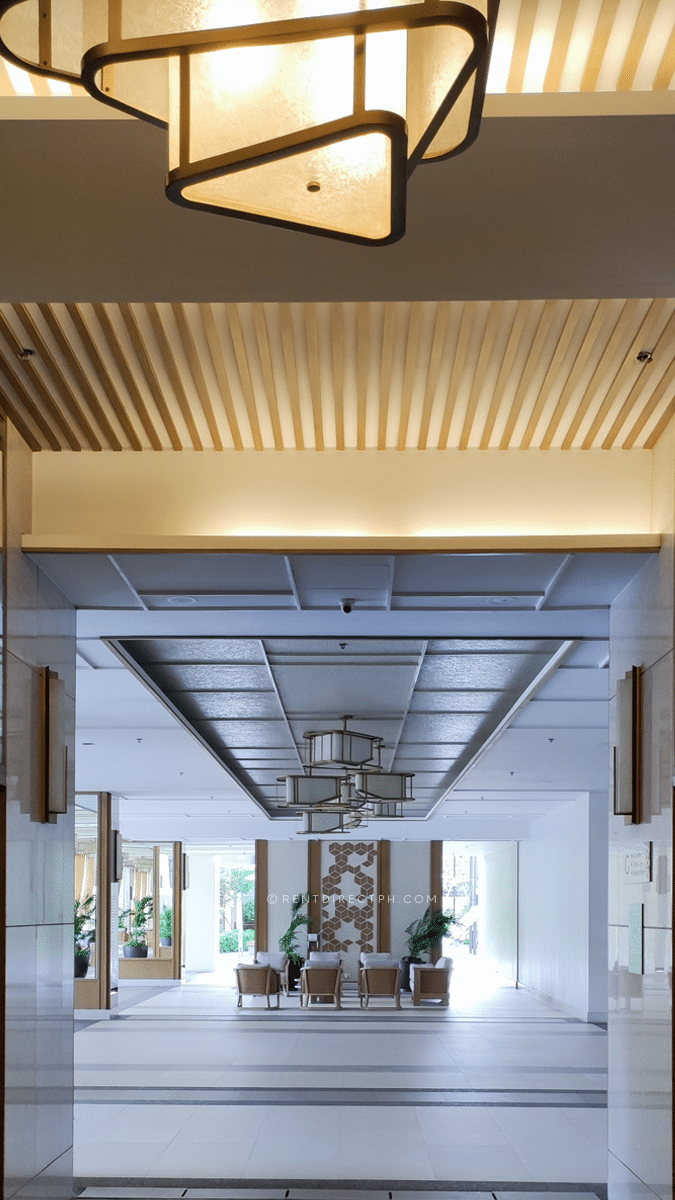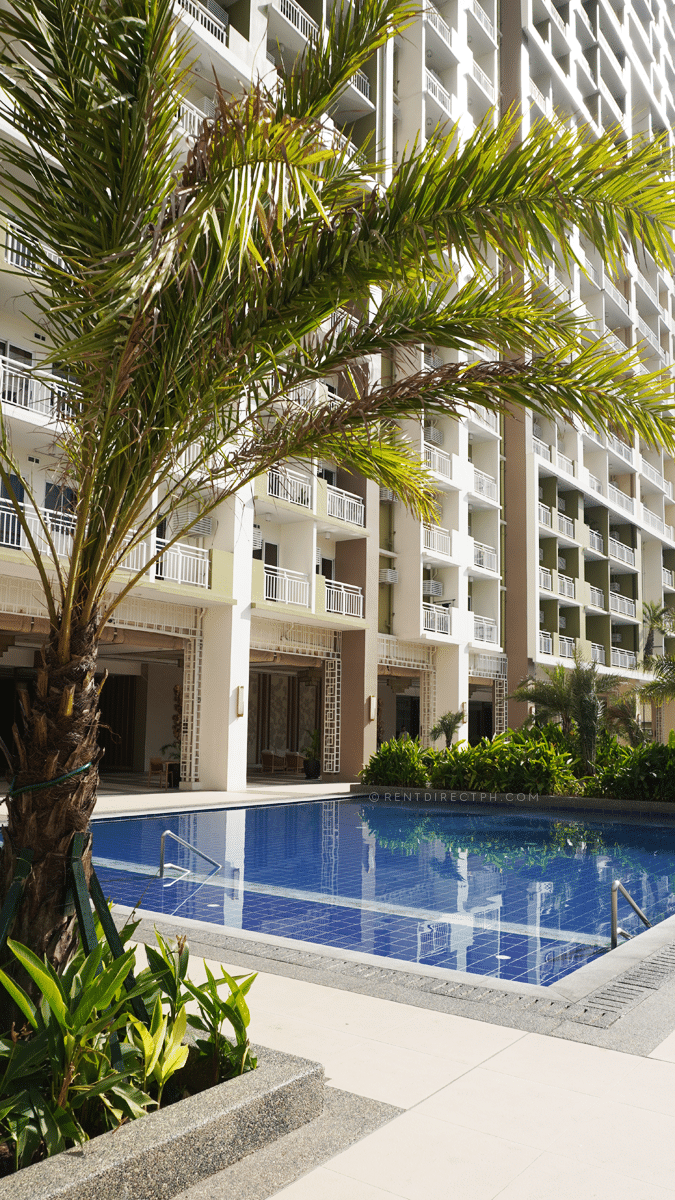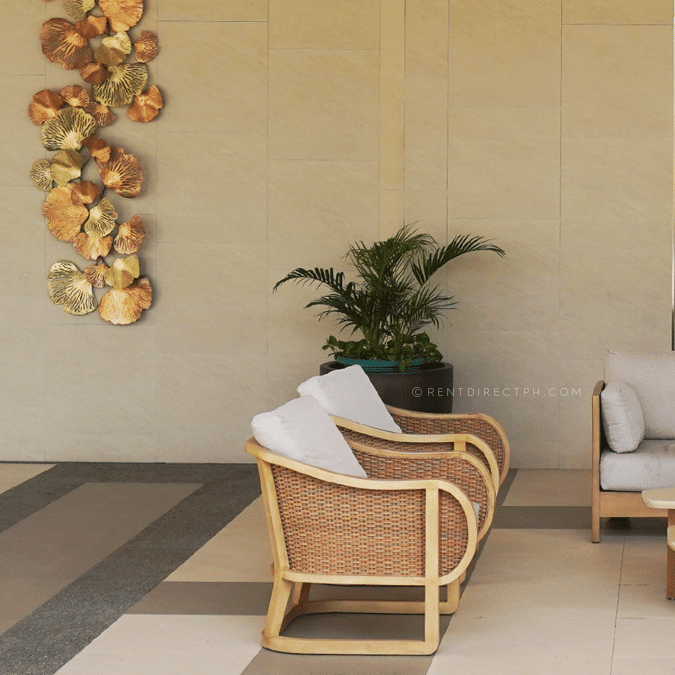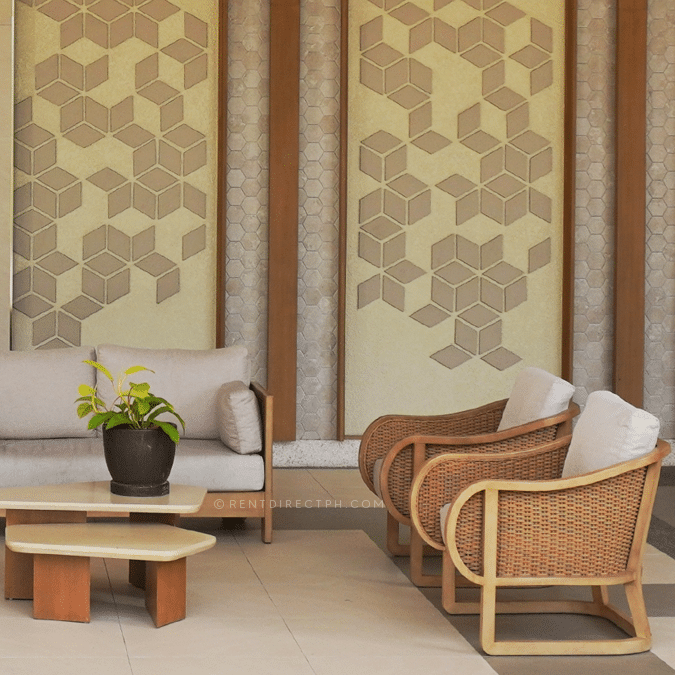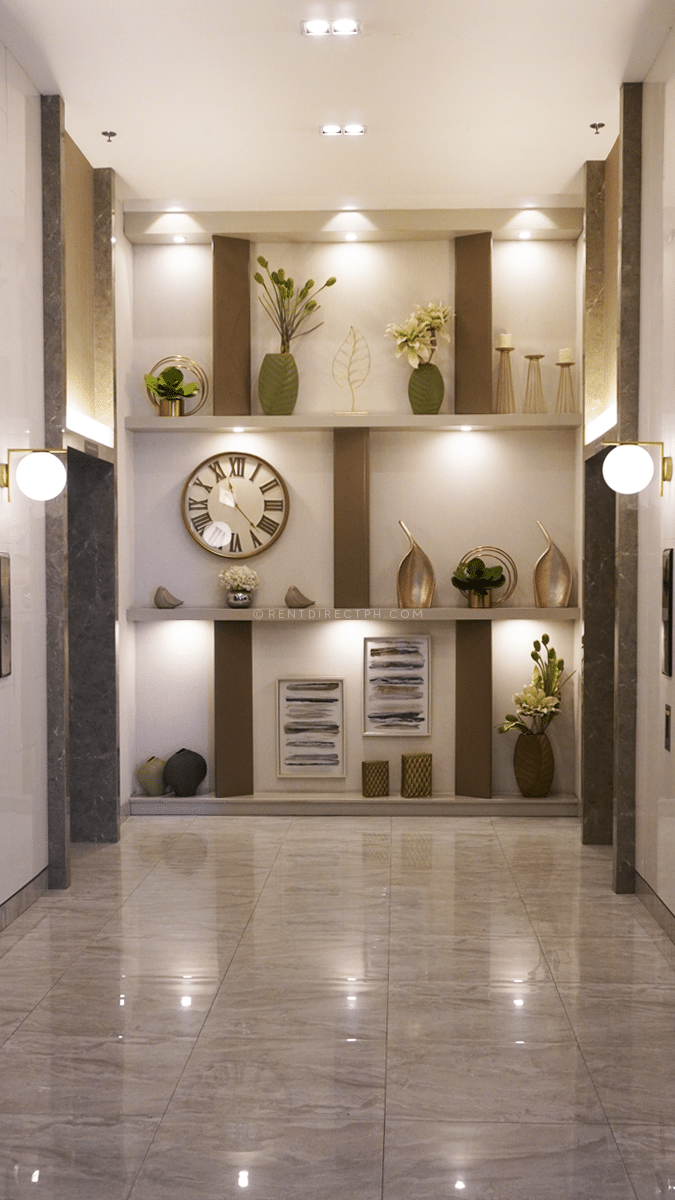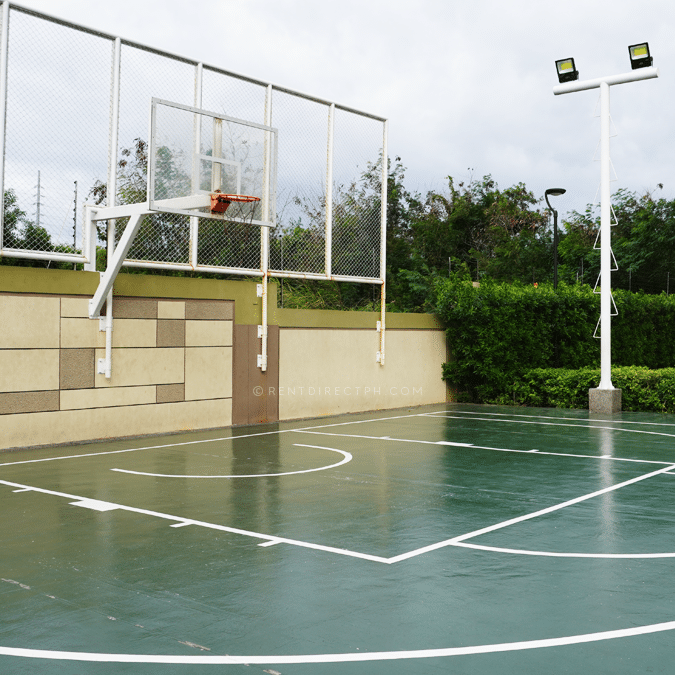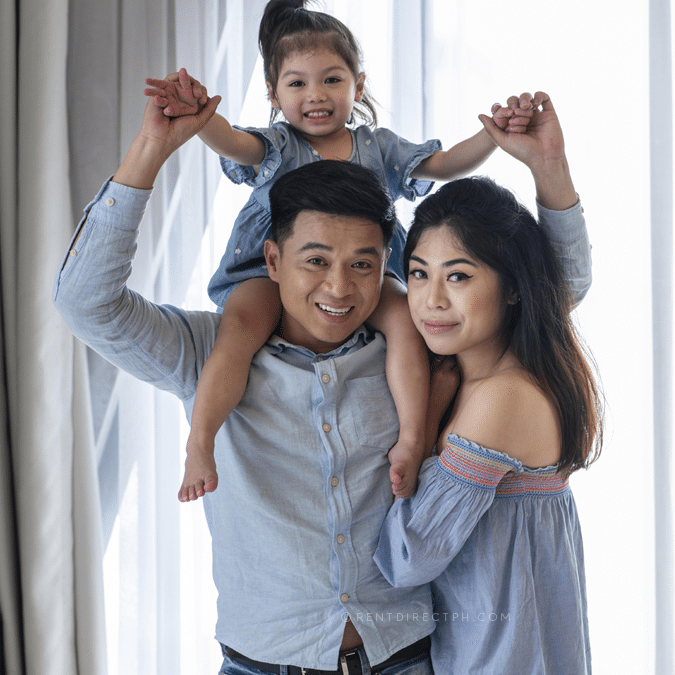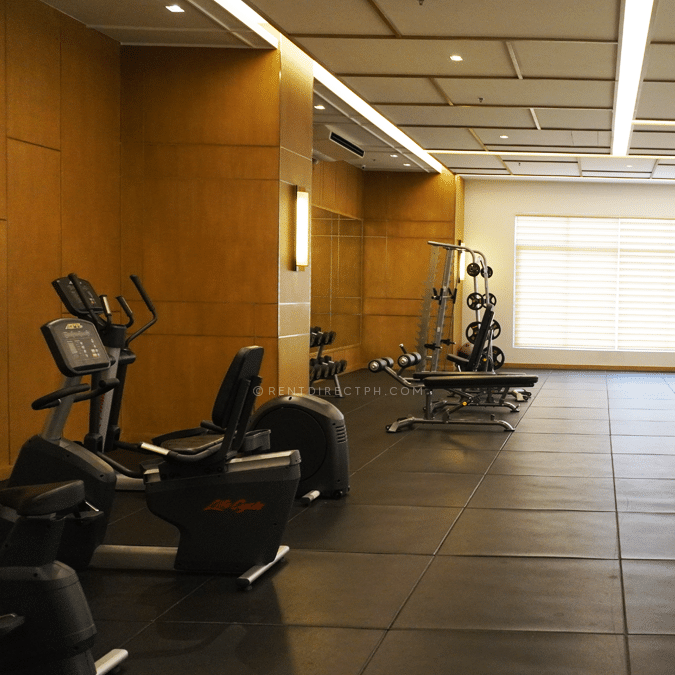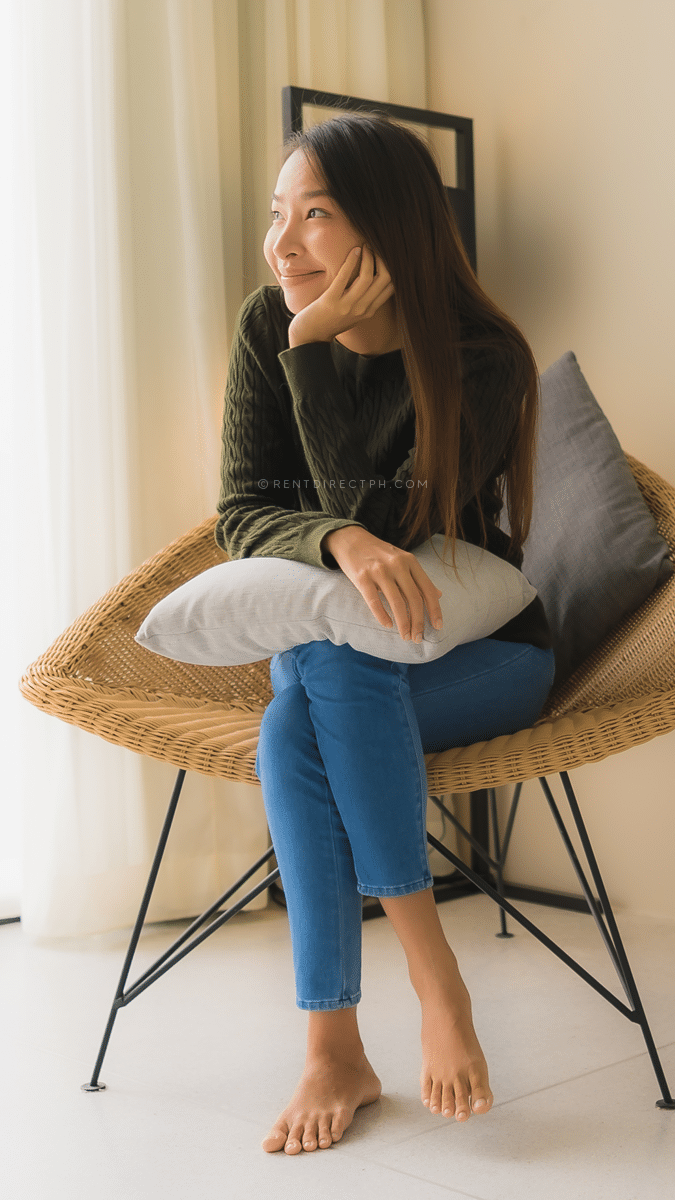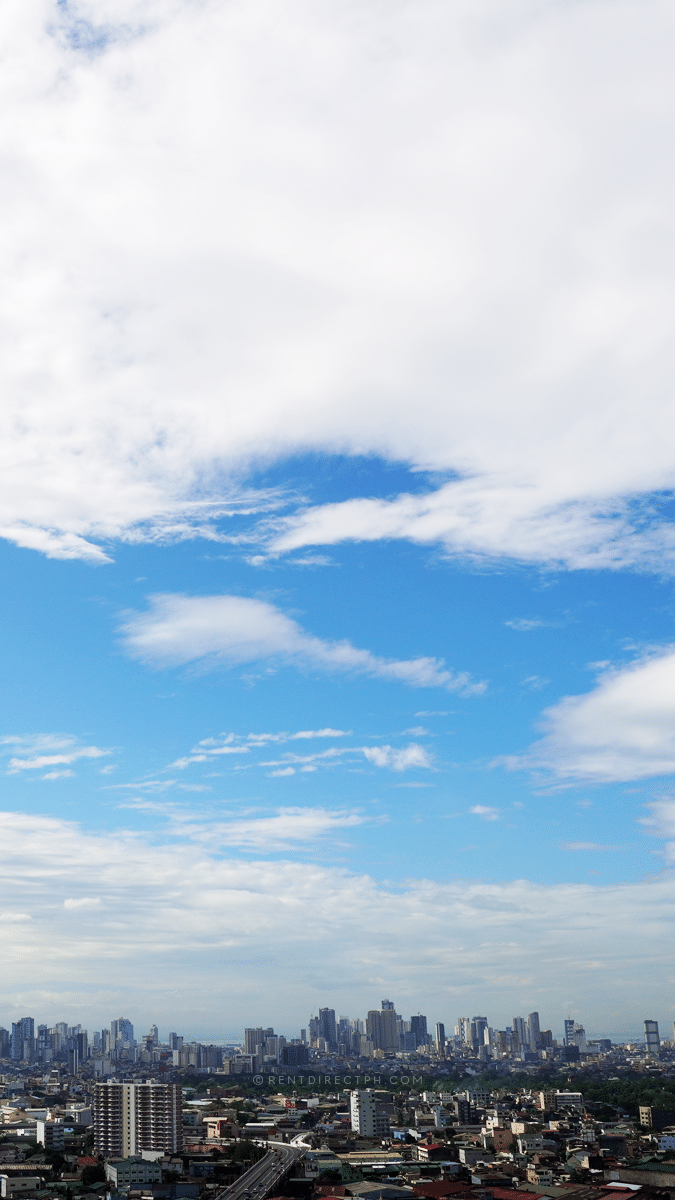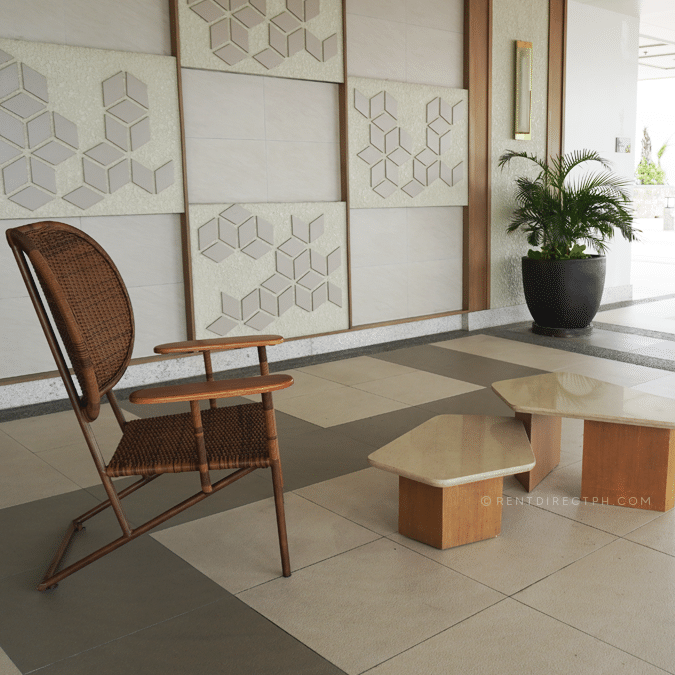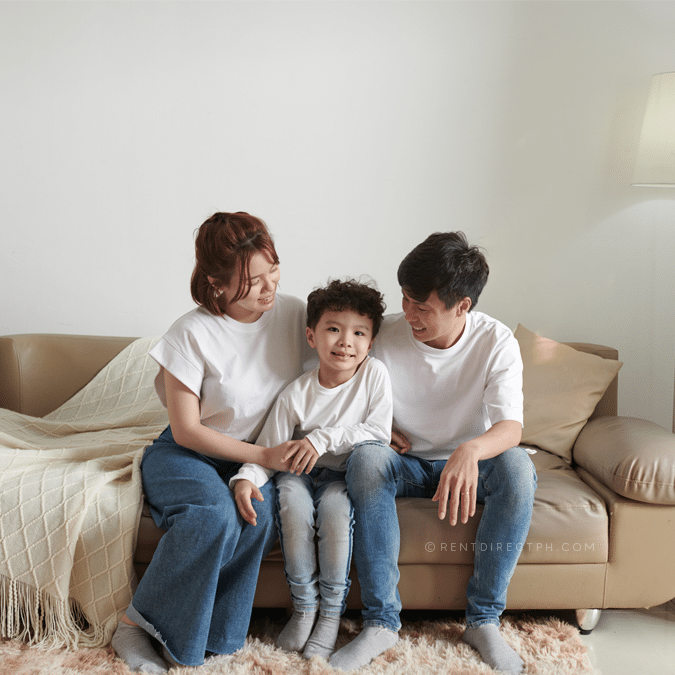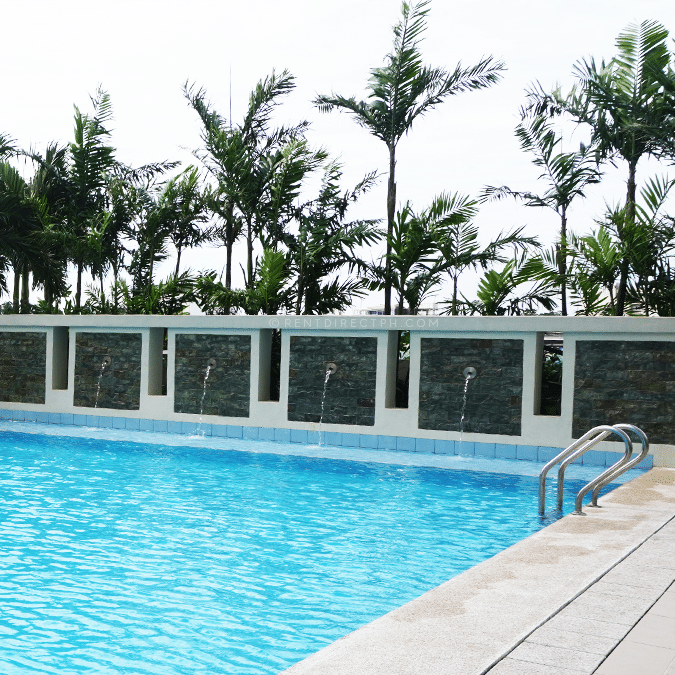 Rest assured, your provided information is solely dedicated to processing your lease contract. It will never be used for any other unrelated purposes. For a detailed understanding of how we handle your data, please take a moment to read our privacy policy. Thank you for your trust in Rent Direct!