This website operates independently and is not affiliated with any real estate agency. The condominium units available for lease on our platform are direct listings provided by property owners.
To check the availability of the rental properties, please visit their respective individual pages listed on the homepage. These pages contain comprehensive information, including photographs, and the images provided accurately represent the properties available for lease.
Should you have any inquiries, please do not hesitate to reach out to us using our contact form, as we may not always be able to promptly monitor our social media channels. While we make an effort to maintain an active presence on social media, email remains our most reliable means of communication.
Please be aware that our response times are limited to our business hours. If you contact us outside of these hours, we will attend to your query on the subsequent business day. On weekends, we will strive to address your questions as soon as possible, and we try our best to respond as quickly as we can. Your understanding in this regard is greatly appreciated.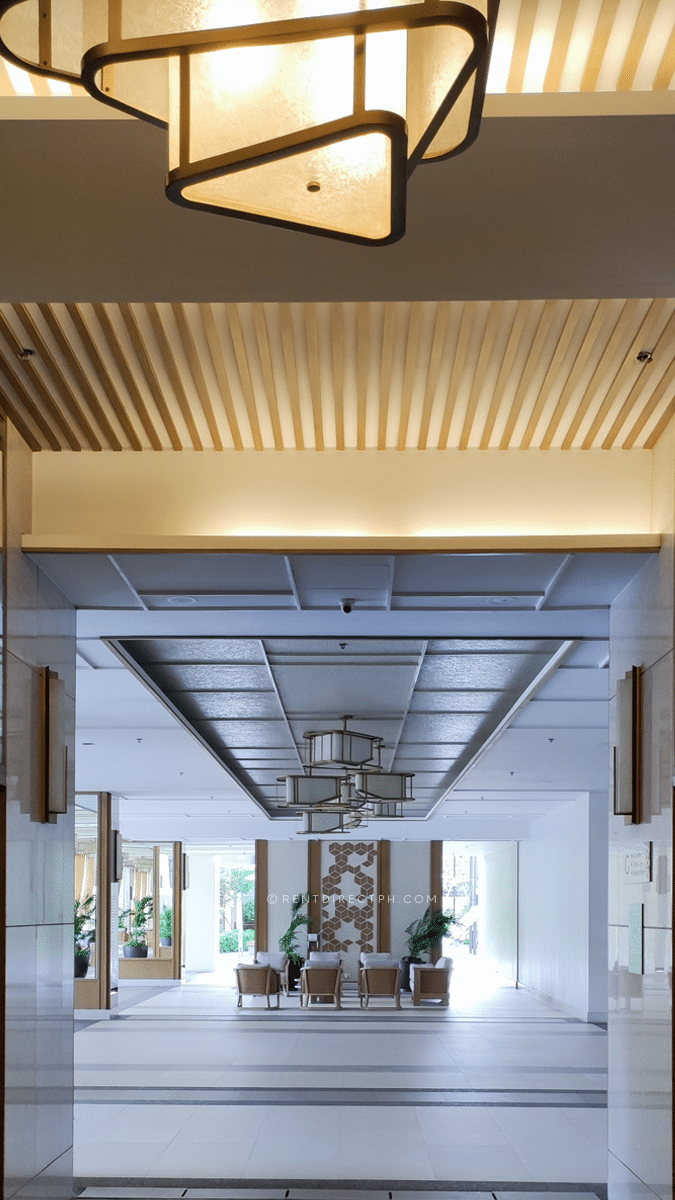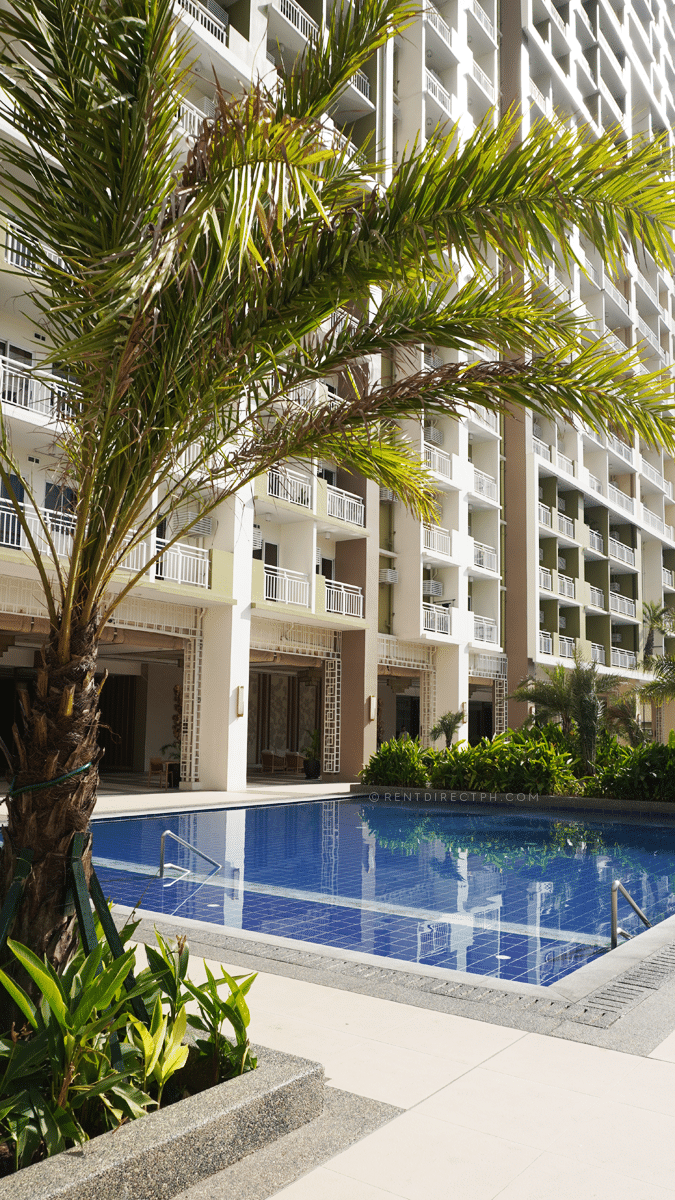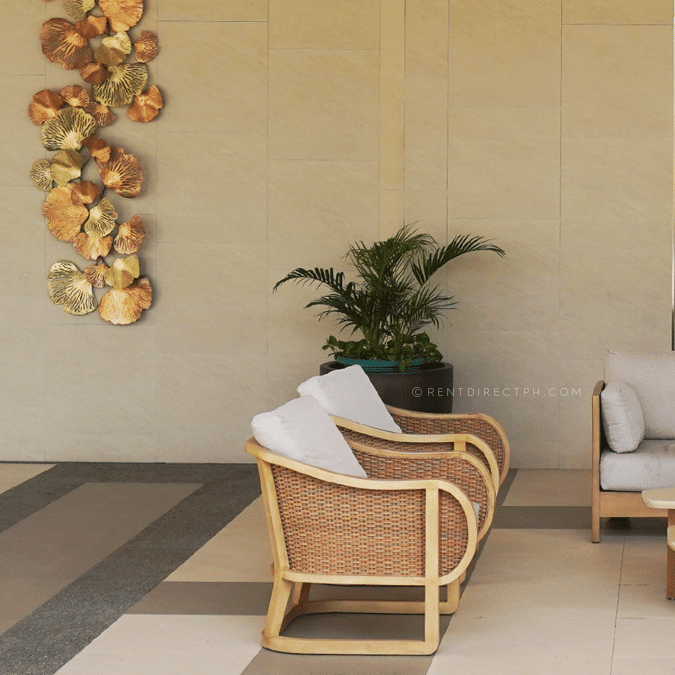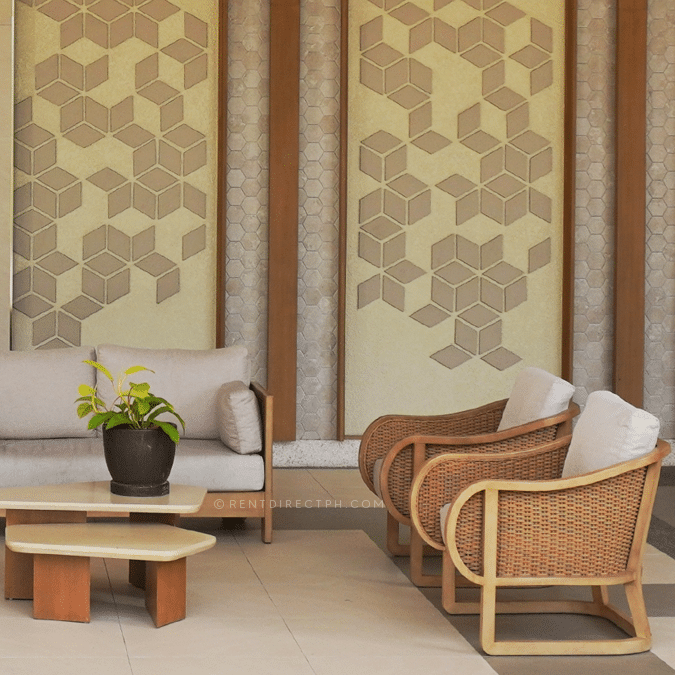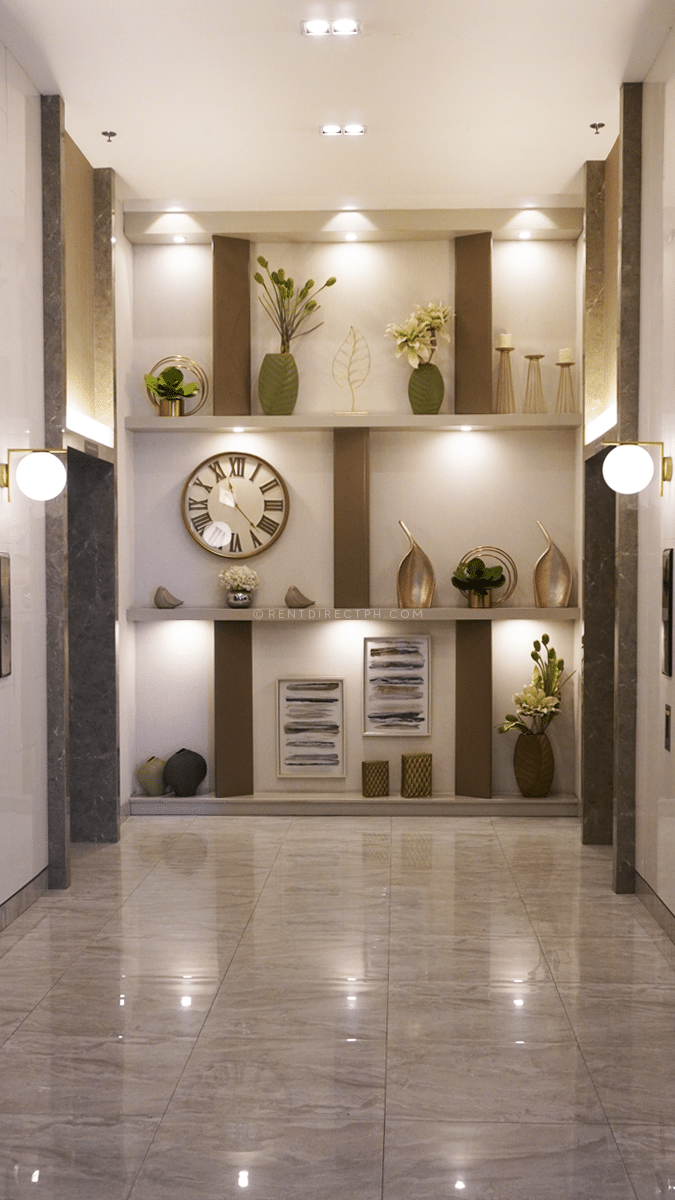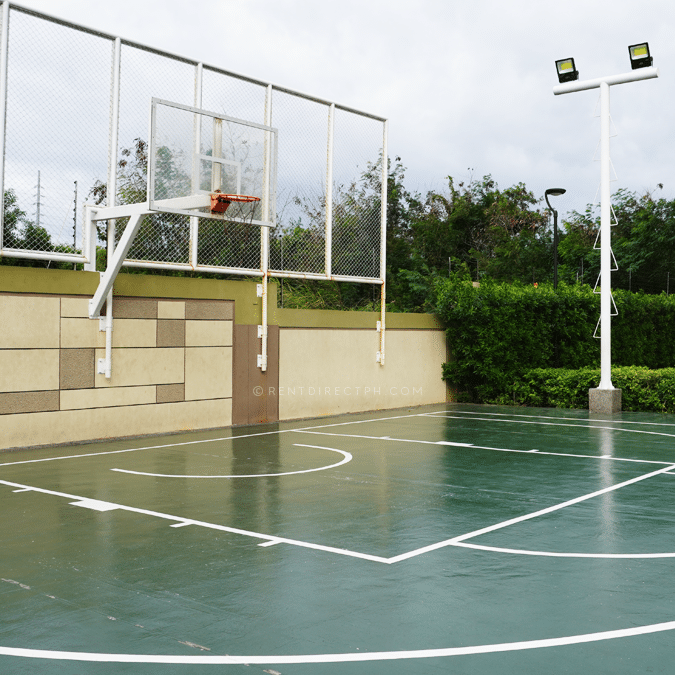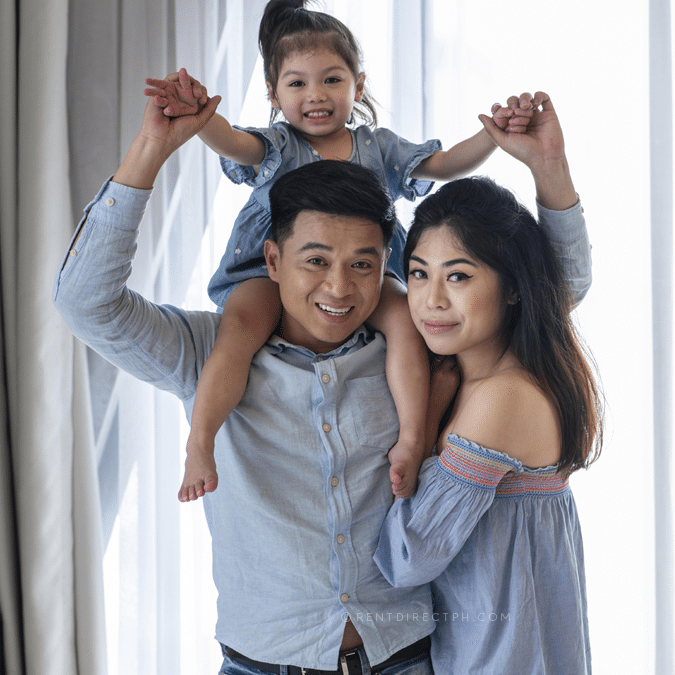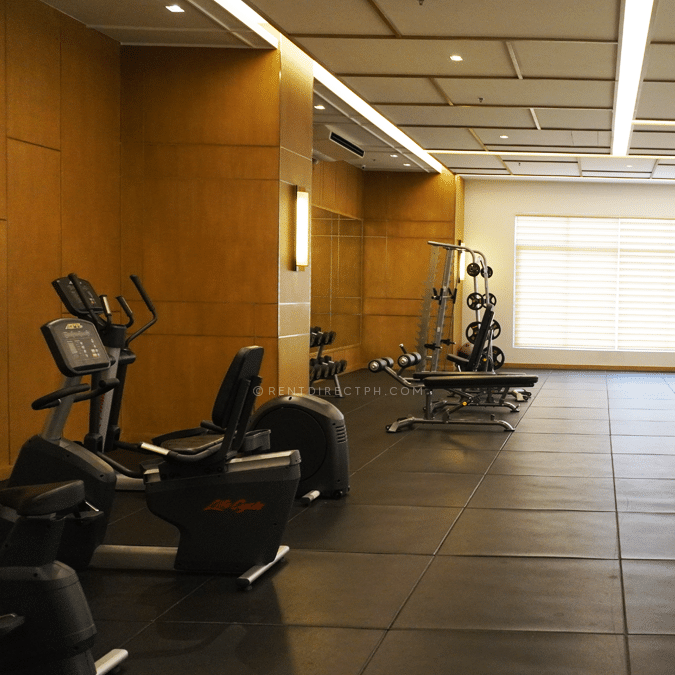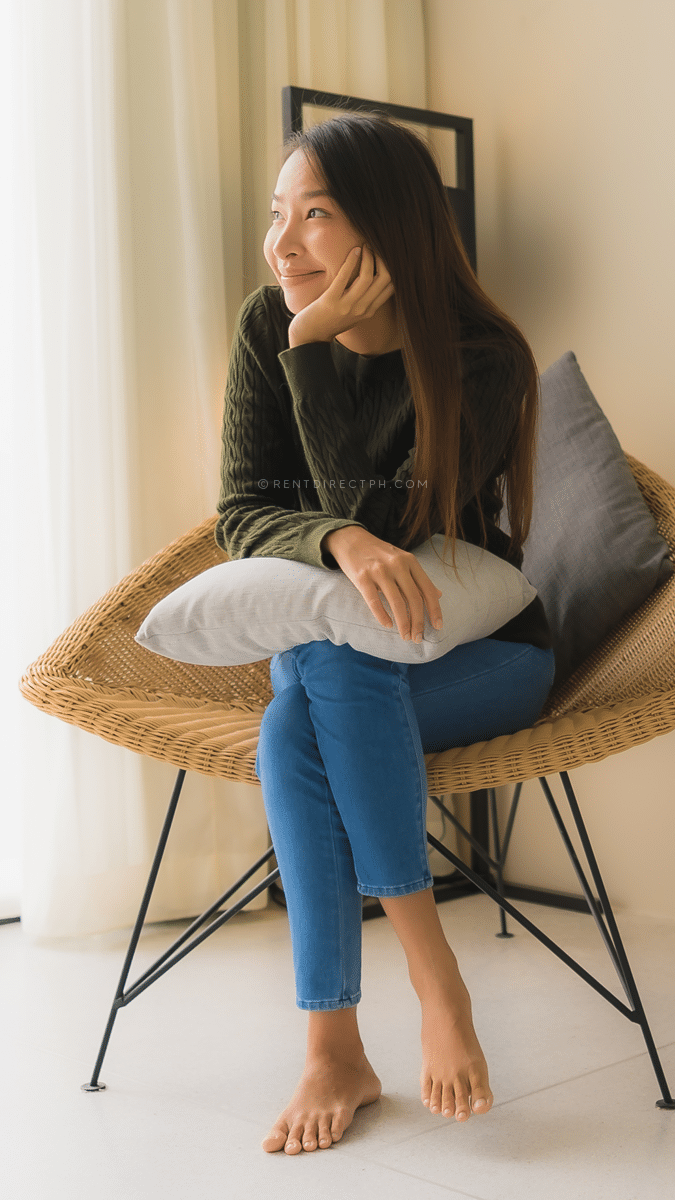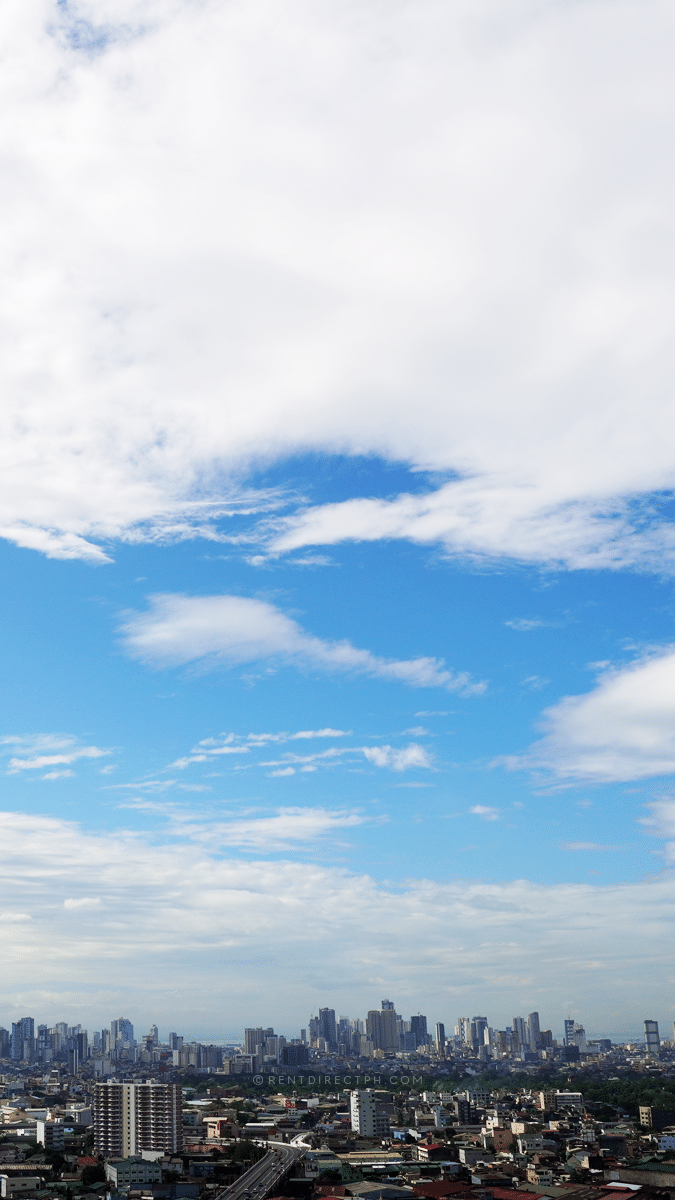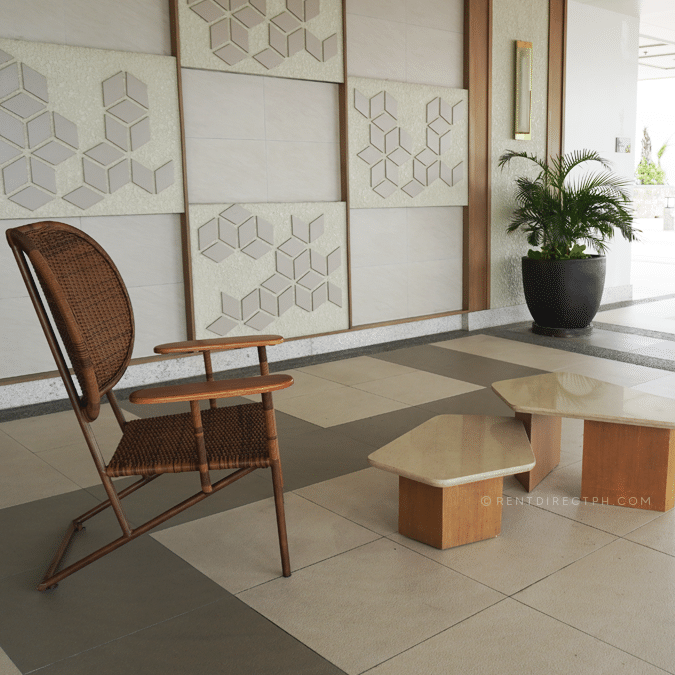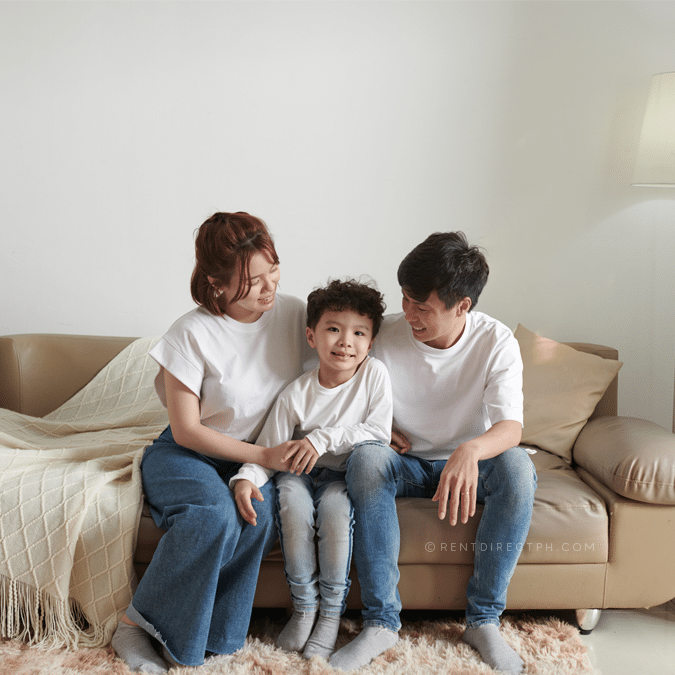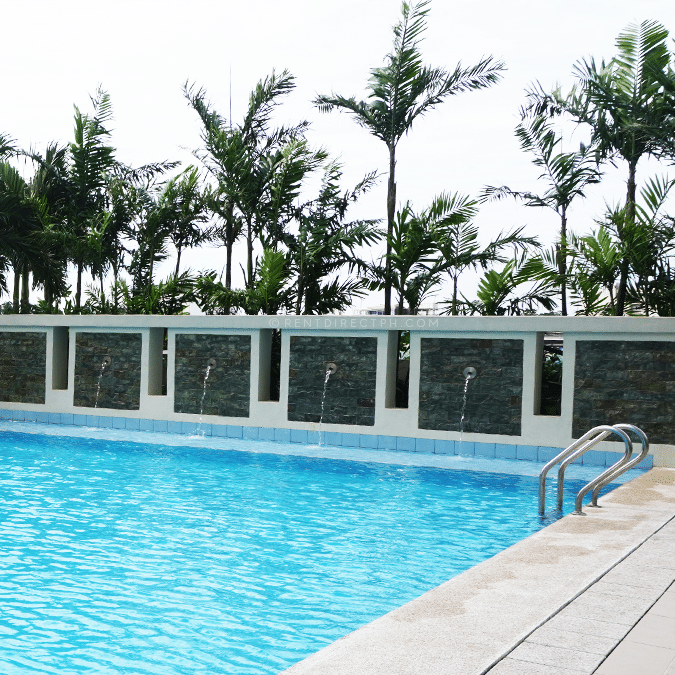 Additionally, please note that all the photos displayed on our website are exclusively taken and owned by rentdirectph.com. Reproduction, downloading, or posting of these photos without our prior consent is prohibited. Thank you for your cooperation.